Sizzling Sydney To Reef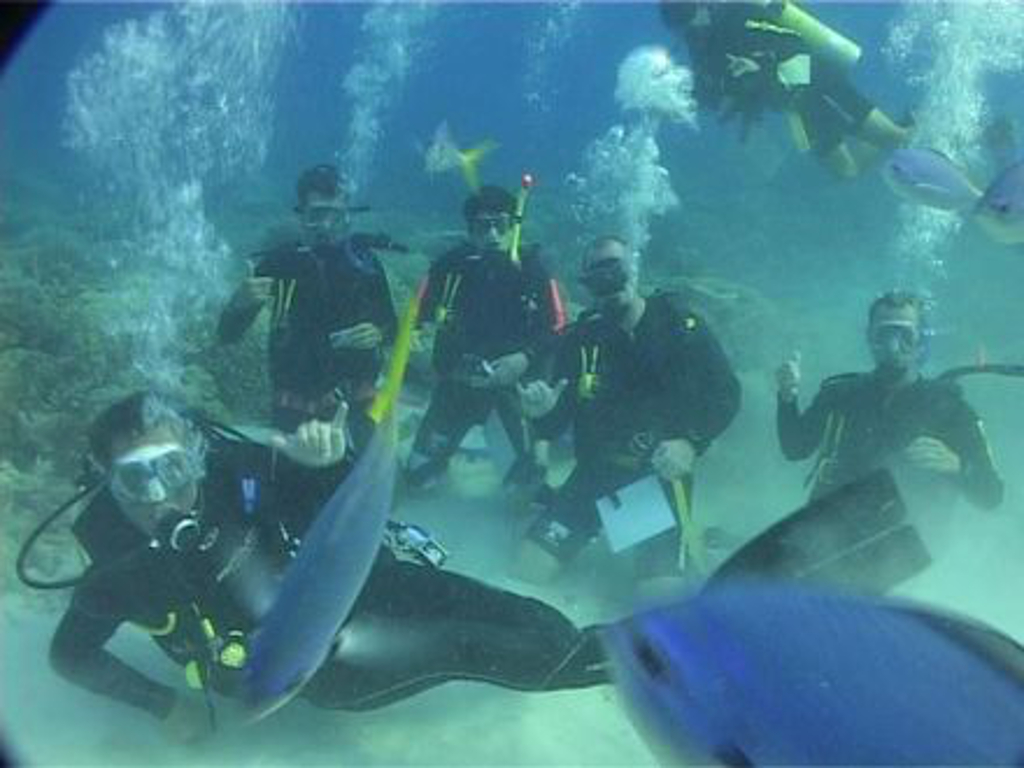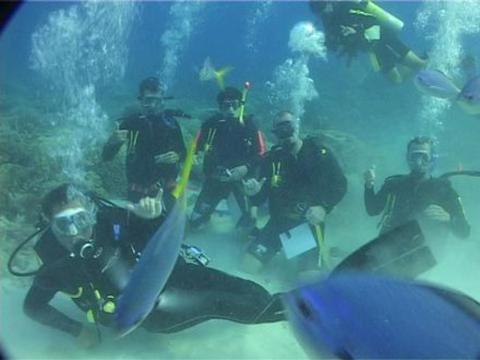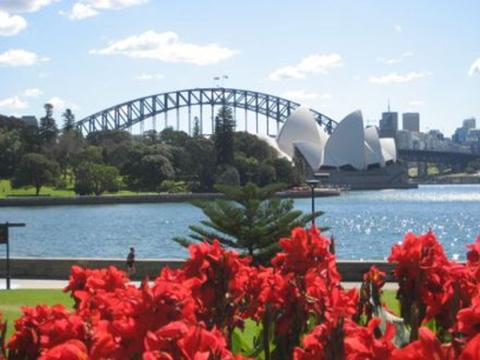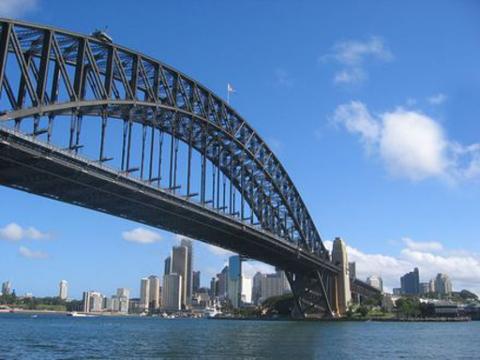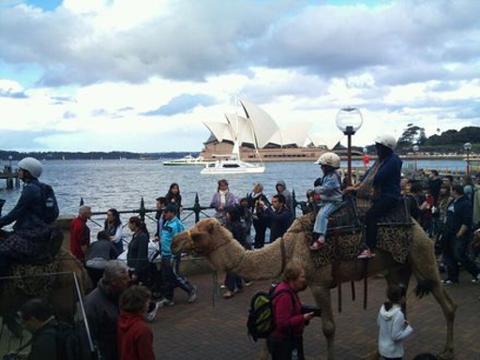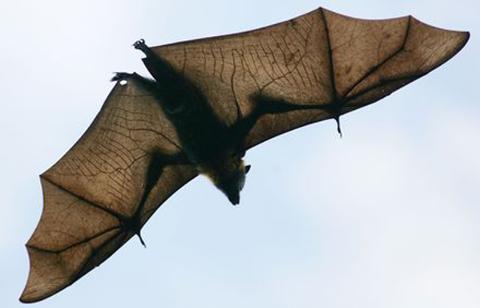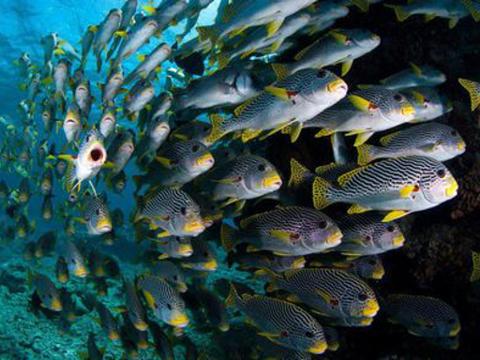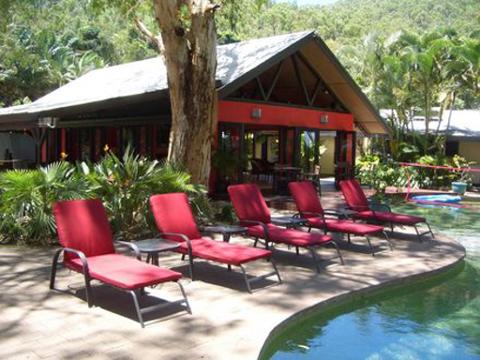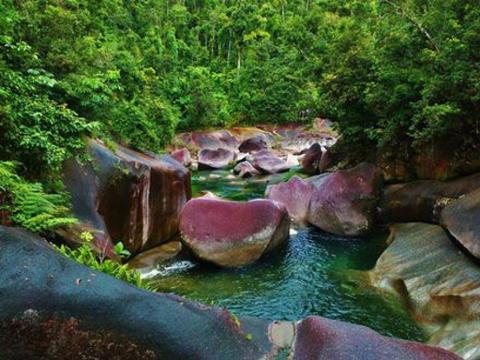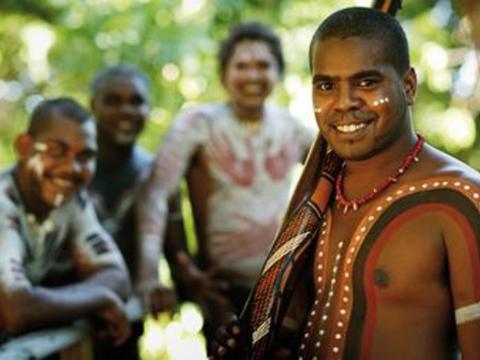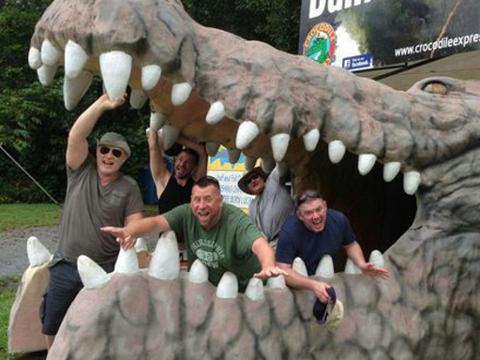 Duration: 10 Days (approx.)
Location: Cairns, QLD
Product code: SYDREEF
Book Now
Sizzling Sydney to Reef
Day 1 - Wednesday
After your arrival in Sydney check into your Planetdwellers group hotel.
At 4.30 pm, we meet up to take you on our Gayborhood walking tour of the surrounding suburbs of Surry Hills, Darlinghurst, Potts Point and where it all started at Kings Cross.
We end our walk at your Welcome Dinner located in one of our funky neighbourhoods for an evening of laughter and a taste of Sydney's sensational cuisine and wines.
After the tables are cleared, you can choose to head back to the hotel or spend time savouring Oxford Street, sipping lattes, people-watching, or cruising through the many pubs and clubs that will cater to all tastes!
Day 2 - Thursday
After finishing your Aussie breakfast, join your Planetdwellers tour guide and gorgeous group at 9.00 am for a Sydney city bus tour, stopping at stunning Bondi beach, notorious Kings Cross, and the luscious Botanical Gardens which are located at the foot of Sydney Harbour.
At midday, enjoy some free time exploring the one-of-a-kind Sydney Opera House and busy Circular Quay, and treat yourself to a lunch with views that will take your breath away.
To work off your harbourside lunch, we will climb to the top of the towering Sydney Harbour Bridge for an absolutely unforgettable and must-do experience – recently voted as one of the best attractions in Australia.
Once your legs and nerves have recovered from the bridge climb, the night is yours! Whatever your taste for night-life, from thrills to theatre, clubbing to casinos, bars to beaches, we'll point you in the right direction: from secret local treasures to some world-famous gems.
Day 3 - Friday
After another yummy breakfast, hop on the bus as we meander past the Sydney Olympic site and through eucalyptus forests to the Blue Mountains, a UN World Heritage listed site. In this natural wonderland, we'll take a gentle hike through the rock formations and experience the thrill of traversing the cliff-face on a near vertical railroad!
We cross the valley on Sky Gondolas, pass the waterfall and above the tree tops.
Then it is all aboard the scenic rail, which is the steepest rail ride in the world and takes us to the gorgeous valley below for a guided walk.
Another Sky Gondola takes us back to the top and we continue on to the lovely quaint town of Leura.
We stop to enjoy lunch before heading to the wondrous beauty of Jenolan Caves, where you can join a privately guided cave tour, or walk around the luscious surroundings, including the blue lake, where you may see the rare Platypus.
After a huge day it's time to head back to the bright lights of the city.
As it is Friday night, we let you loose in to celebrate the start of the weekend with the fine and fabulous locals! Once again, we can point you to the activity that suits you best – as there are countless opportunities and special events to choose from.
Day 4 - Saturday
Start your Saturday morning by having breakfast or sleeping in. Much like last night, we set you free today to do what you like.
Perfect for discovering Sydney's bustling beaches, museums and galleries, parks and neighbourhoods. Or if you miss our charming wit already, join us on an optional adventure: from the wild Sydney Harbour Jet-Boat ride to the sinful Chocolate Walking Tour of Sydney!
In the late afternoon, meet your guide and group at our Hotel foyer to catch a short train-ride to Newtown where we'll treat you to a gorgeous group dinner. Newtown is another vibrant gay village that's packed with countless cafes, restaurants of every cuisine.
After dinner, you have the choice to celebrate Saturday night in this special part of the city or take the train back to Oxford Street or your hotel.
Day 5 - Sunday
Enjoy a hearty breakfast and a fine Sydney Sunday to recover or discover: it's your choice! At 6.00 pm, your Planetdwellers tour guide will meet you and the group at the hotel foyer to take you up playful Oxford Street to a gay Sydney past-time: Sunday drinks!
We'll guide you to a notoriously fun beer gardens to enjoy some great music, great friends, and great scenery (the boys and girls are out of this world!). Here, we'll celebrate our final night in Sydney with a few complimentary drinks and plenty of lovely locals!
Day 6 - Monday
Now that we have sizzling Sydney under our belts, it's time to head to tropical far north Queensland! We hop on a bus to the Sydney Airport and catch a mid-morning flight up the coast to Cairns.
Upon arrival, we'll guide you through a tour of the campy side of this seaside town, before gliding along the very scenic and very curvy coastal highway to the exclusive gay and lesbian resort of Turtle Cove.
After checking into our rooms, settling in and exploring the resort with it's own vast beach, we'll have a drink by the pool and host you to a Welcome Dinner, surrounded by towering palms, crashing waves, and lush tropical gardens.
To finish off your night, take a dip in the jacuzzi under the stars, play volleyball in the pool cradled beneath the trees, stroll down to the beach to watch the crabs come in, or toast marshmallows in our seaside bonfire! Turtle Cove is truly magical.
Day 7 - Tuesday
To start your Tuesday, enjoy a tropical breakfast before we hop on the bus to nearby Port Douglas. In this charming seaside town, we board our private catamaran for a sparkling trip over the turquoise waters to the Great Barrier Reef. Once there, we'll dress you in your wet gear to enjoy some of the best reef snorkeling in the world!
After you soak in the reef's natural beauty and aquatic lifeforms, we'll host you to a scrumptious Aussie barbecue lunch on-board, surrounded by endless ocean and sparkling sky. We return to Port Douglas late in the afternoon.
After a brief detour to the resort to freshen up, we'll return you to Port Douglas for dinner. The options here are endless: from quaint bistros and trattorias to raucous pubs with live music and livelier locals, this small town has something for everyone!
Day 8 - Wednesday
After a nourishing buffet of breads, cereals, and tropical juices, we board a bus to the nearby Daintree Rainforest. This magical wonderland is packed with utterly rare flora and fauna, towering trees, thundering rivers, cascading waterfalls, penetrating canyons, and if we're lucky (or not so lucky), a few crocodiles!
We'll remind you to pack your swimmers, as you can take a dip in Daintree's crystal-clear and mineral-rich freshwater river gorge! Once you dry off, we'll stop in the heart of the Rainforest and its isolated villages for lunch.
We arrive back at Turtle Cove resort at around 2:00 pm to enjoy your last day relaxing, swimming, sunbathing, or sleeping in a hammock. This is the perfect time to pamper yourself with a massage or body treatment at their spa!
At about 6:00 pm, we will meet by the pool for our final drinks and our group farewell dinner. In addition to recounting the many adventures and memories of the past week.
Day 9 - Thursday
Enjoy your bonus night on us! with love.
Turtle Cove is the perfect place to totally unwind and feel super relaxed, so we hope you get to basically do nothing, or on the otherhand maybe everything.
Tonight you get a chance to swap contact details with your new friends from around the world and some new Aussie friends, too!
Day 10 - Friday
After your final delicious tropical breakfast you are transferred to Cairns airport to catch you flight back to Sydney.
On arrival into Sydney your Planetdwellers tour ends and there will be plenty of hugs and maybe a few tears.
Pricing details
$3595.00 per person twin share
Single supplement is $850.00
Inclusions
Nine nights twin-share accommodation
Eight breakfasts
Professional tour guides and bus/mini van driver
Domestic return airfares between Sydney-Cairns
Four group dinners with a complimentary beverage
Two group lunches
Entry to all sightseeing excursions mentioned (unless otherwise declared optional).
Plenty of free laughs and memories that will last a lifetime!
Exclusions
Travel insurance
Any international or domestic flights not mentioned
Any transfers not mentioned
Tipping for any dinners-drinks or for guides and drivers - all at your own discretion.
We reserve the right to make changes to the above itinerary as from time to time due to circumstances beyond our control this may required.